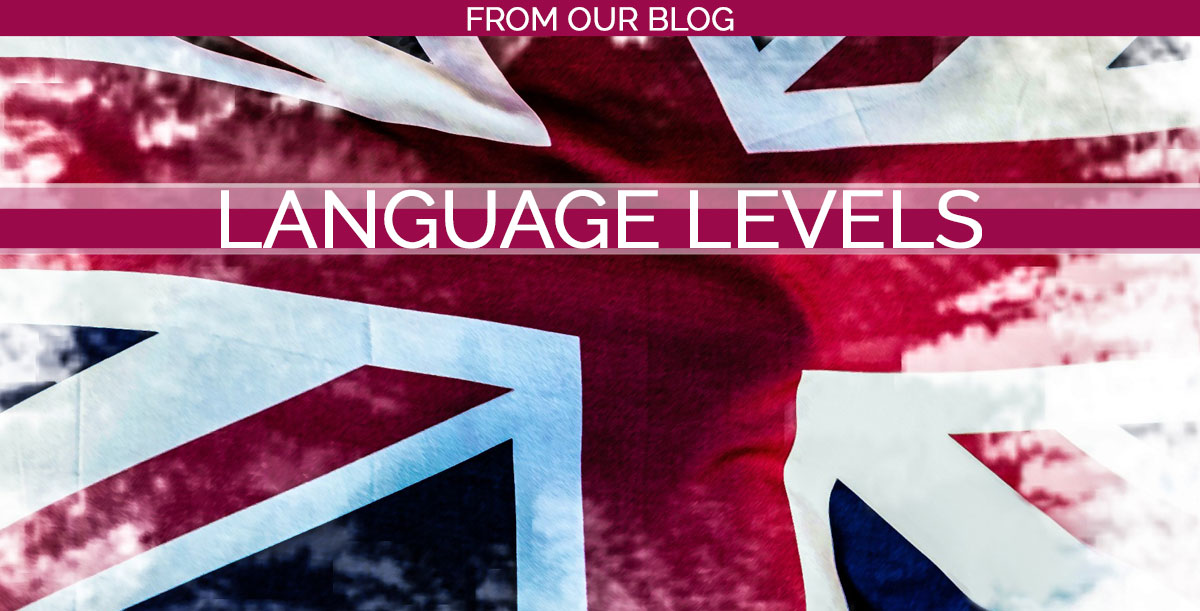 Language levels
23/04/2018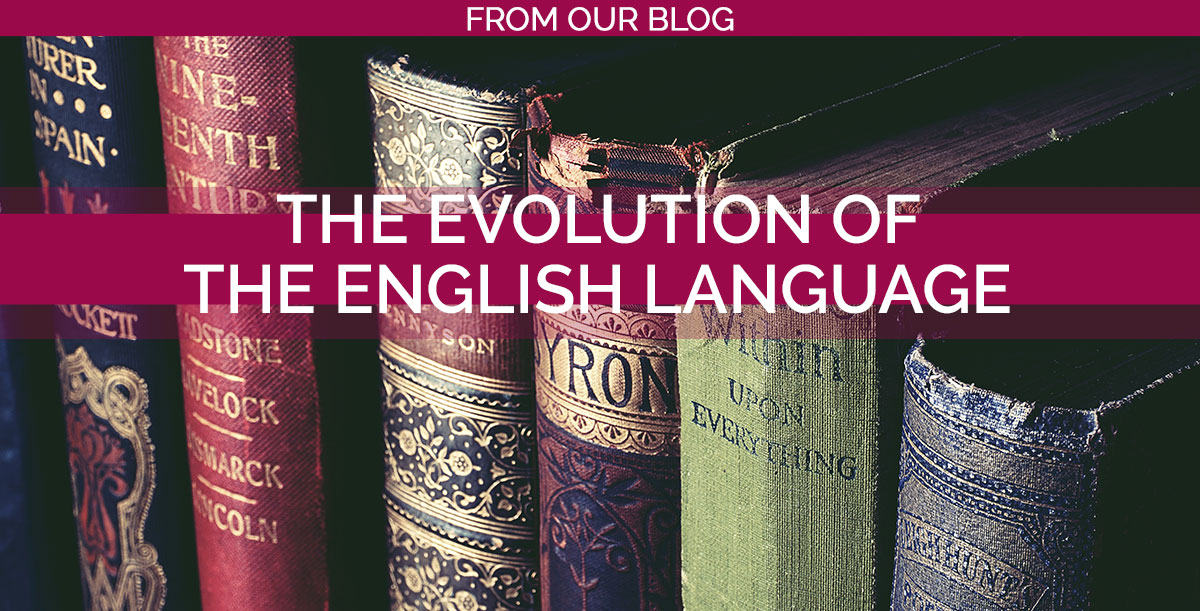 The evolution of the English language
15/01/2019
T oday's post is the last one before the long-awaited (and always too short!) summer holidays. The summer break is a critical time for language learning because during this period, those who study a foreign language risk practising less and consequently, they tend to forget what they have learnt throughout the year. This makes learning in September feel like starting all over again. Moreover, most students have too many expectations regarding this extra free time they can dedicate to improving their foreign language - like one of the many resolutions we set for ourselves at the beginning of each new year, which, unfortunately, are rarely fully completed by the end of the year. In fact, it seems that summer holidays are quite long, which is not true, and we risk being demoralised by the fact that we have not managed to achieve the ambitious objectives, we had set ourselves before the summer break.

My advice is to have limited expectations about this (little) time we will have during the summer by setting a few mini-objectives. It is important to try not to use the summer to catch up on what we have not been able to learn or memorise during the year.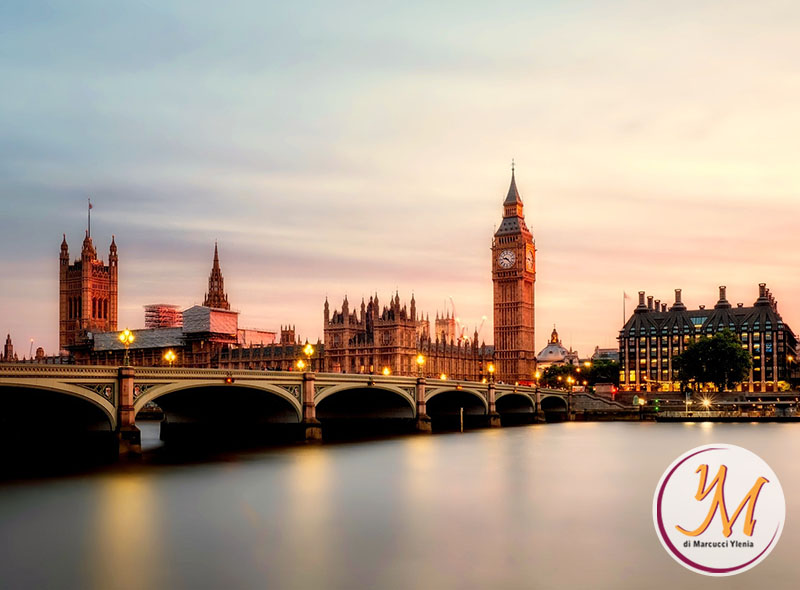 T o make the most of the summer period a good option could be to go abroad for a study holiday in order to put into practice what you have learnt during the year. This gives you the chance to talk to native speakers and try to communicate in everyday situations. A study holiday allows you to combine both the enjoyable and educational aspects of a holiday. Younger people may opt for an 'au pair' stay that will allow them to live with a family and contribute to the daily life of the household, thus increasing the opportunities for conversation. It is clear that staying in a foreign country does not allow you to learn a language simply by absorbing it. Generally, native speakers only want to understand you so they will hardly ever correct you, as a teacher would. However, going abroad remains an excellent opportunity to see if you can have a conversation and be understood and to absorb as much as possible from the surrounding linguistic environment. In order to make the most of the period abroad, you should always keep a notebook at hand in which you can write down phrases and expressions to etch them even more easily in your memory as they come from a real context.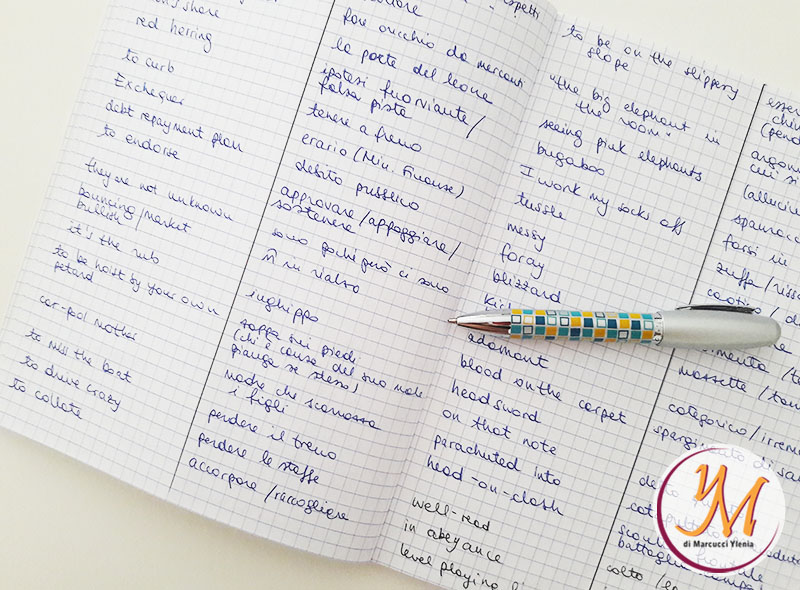 I also have some simple advice for those who have decided to stay in their country, but still want to improve their language skills.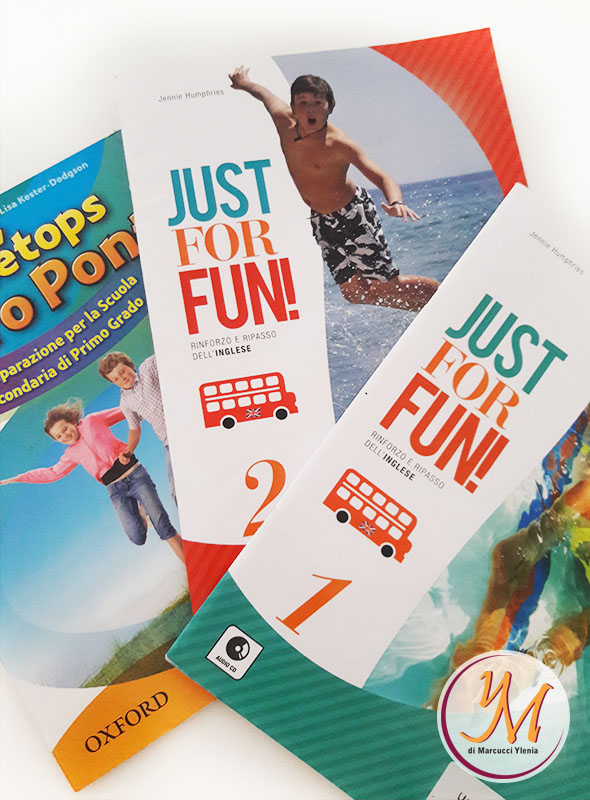 F
irst of all, you should
review
the grammatical and syntactical structures studied during the year by revising what you have learnt and assessing whether this information is present in your memory. In case there are still doubts about some simple structures studied, it will be useful to review them. For those who have basic knowledge,
holiday books
intended for middle school students are a good support because grammar explanations are not too long and exercises are simple. Here are some holiday books that I find useful for this purpose (these are books intended for Italian students who want to improve their English):
Just for fun 1
-
Just for fun 2
-
New Treetops libro ponte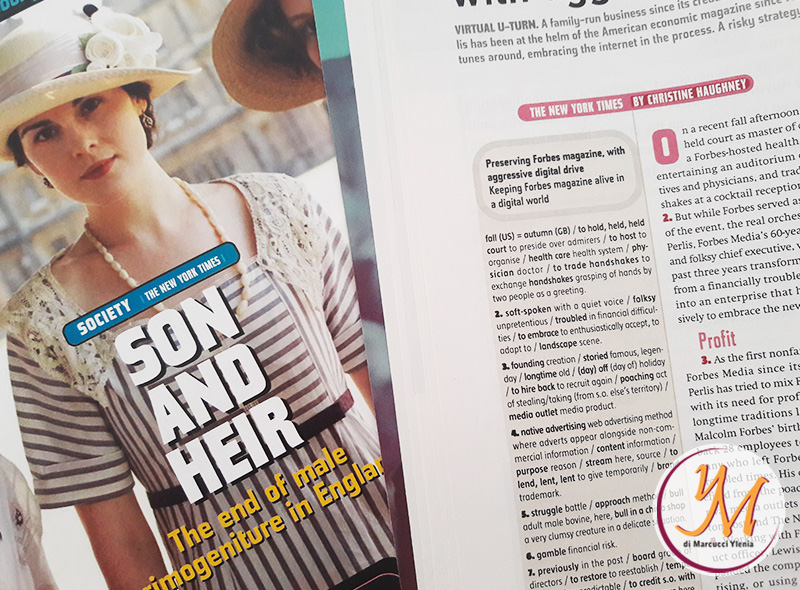 Y
ou should not forget to
combine business with pleasure
... I bet that nobody would like to do exercises on conditionals or repeat irregular verbs on the beach... It might be useful to read a
book
on a subject that you like or that you have already read in your mother tongue. Maybe you can choose a simplified version with a small glossary to avoid underlining words that you will never look for in the dictionary. Or you can opt for a
magazine
in the target language because the vocabulary chosen is adapted to the reader's language level and there are often mini-glossaries to make reading easier. Among the most popular magazines for learning English there are
Speak Up
e
Vocable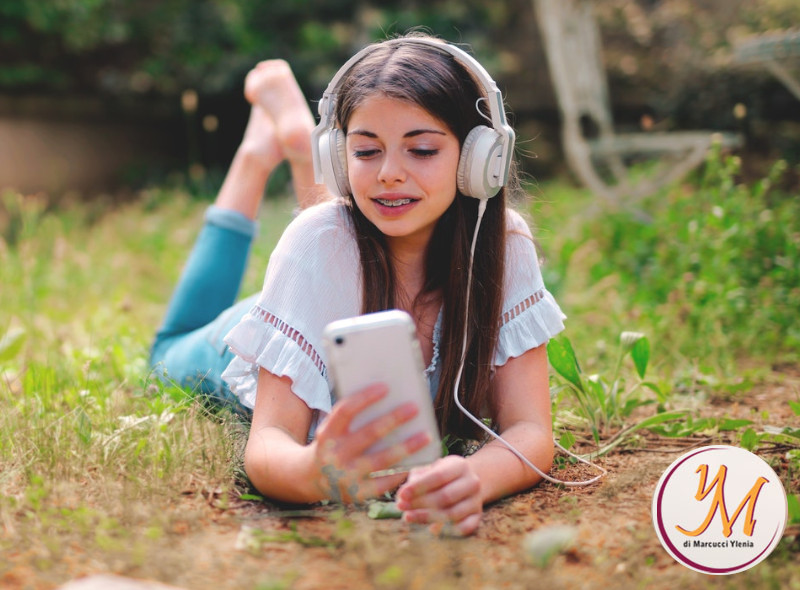 A
nother pleasant activity are podcasts in the target language, which are very useful to improve the ability to listen and understand the foreign language. As far as English is concerned, there are plenty of websites offering free podcasts and videos, often accompanied by a transcription or a glossary. Here are some of them:
6 Minute English
-
TED Talks
-
Listen a minute
-
BBC News
-
CNN
-
The Economist
It will be useful to build up a collection of audio files that you have already listened to, worked on and understood. Every now and then, after a certain period of time, just listen to them again to see whether you can understand everything and whether you remember the meaning of the words. Maybe you could save these audio files on a USB stick and listen to them in the car while you are driving to your holiday destination or on the beach...
Happy holidays and study well!
This blog post is also available in French and Italian. Click on the flag on the top right to change the language.