SPECIALISED COURSES

YM LANGUAGE SERVICES organises and promotes highly specialised courses for professionals who wish to improve specific skills in their field and always be up to date.
These training courses are delivered in collaboration with experts in the relevant fields in order to provide the highest quality training experience.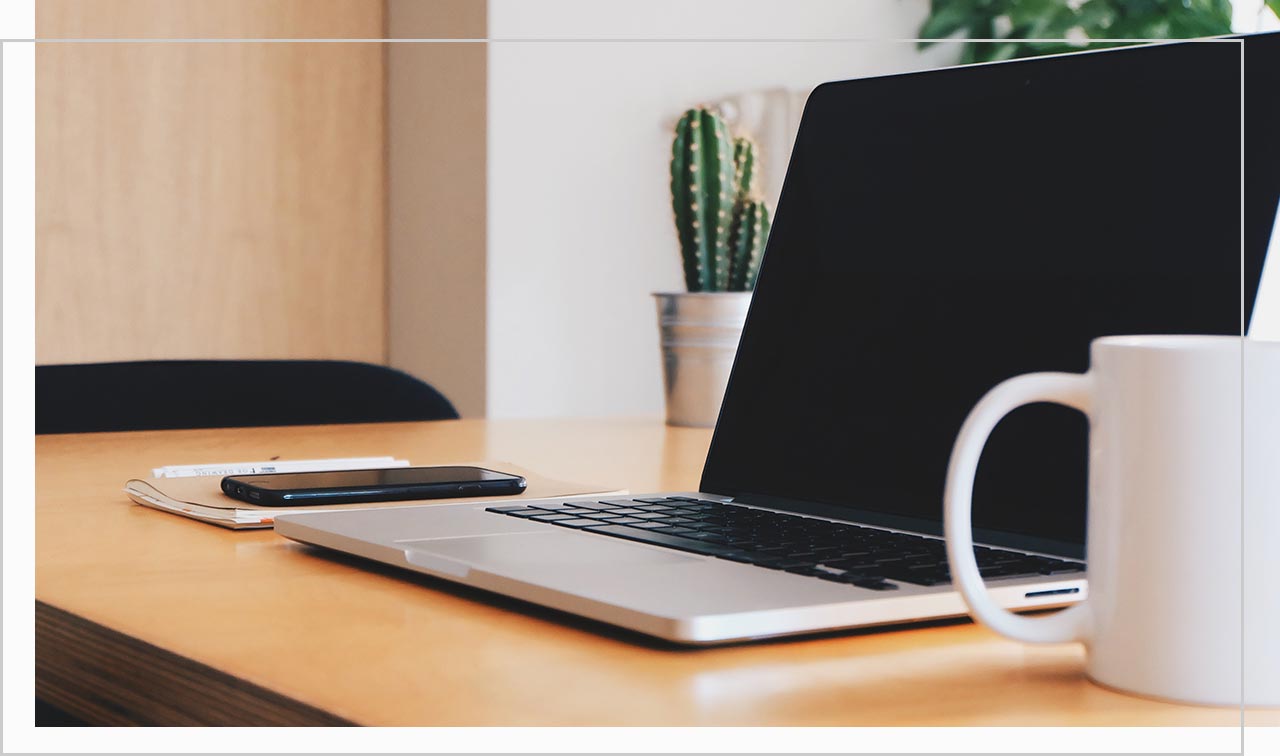 These courses are currently available: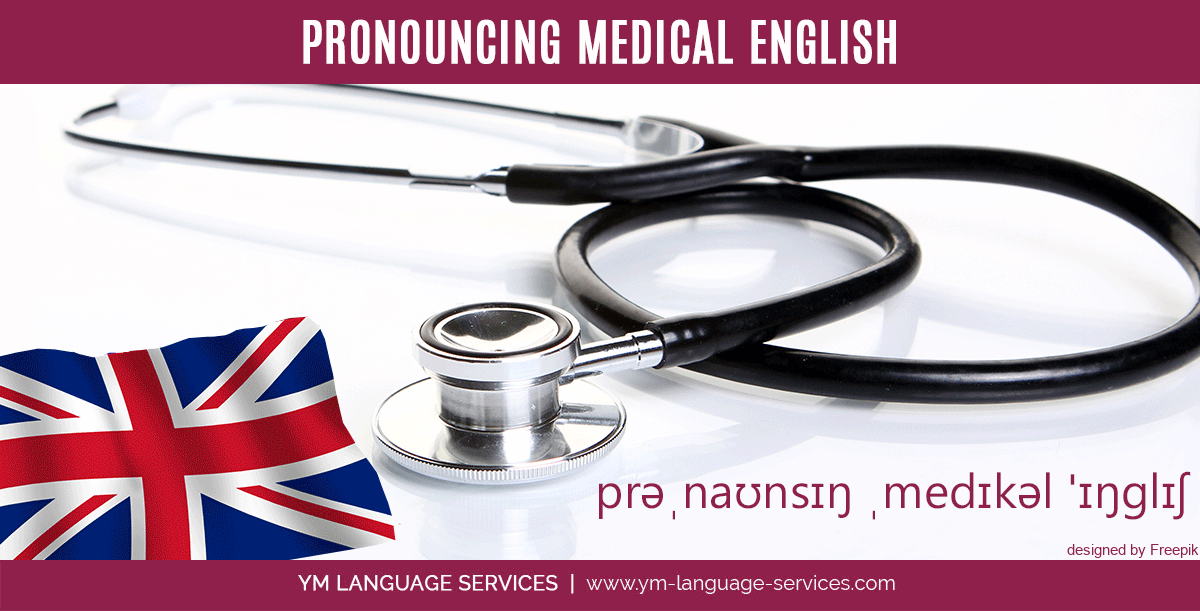 PRONOUNCING MEDICAL ENGLISH: AN INTRODUCTION
MEDICAL ENGLISH PRONUNCIATION COURSE FOR INTERPRETERS AND TRANSLATORS
Highly specialised course for interpreters and translators working in the medical sector in collaboration with Alessandro Rotatori, pronunciation lexicographer and specialist in English phonetics.
We also offer general and business language courses (English, French, Italian and German). We provide courses in mini-groups and individual classes. For more information, please visit our dedicated page.
FAQ
Do you provide a certificate at the end of the course?
Yes, upon completion of any course, participants will receive, at no extra charge, a certificate of attendance.
I would like to offer a language course as a gift. Do you offer this option?
Of course. A language course is a useful and original gift, perfect for different occasions (birthdays, anniversaries, Christmas, graduations...). Depending on your preferences and budget, you can buy a gift voucher of the amount of your choice which can be used to pay for all or part of your chosen course. We offer different solutions and different packages. The person who receives the voucher will be able to choose between all available course options (mini-group, private or semi-private) and available languages (English, French, Italian, German) and will be able to use the voucher within a period of 18 months from the date of issue. Lessons can take place on-site (in Fabriano, Italy) or online (Skype, Hangouts or other platforms) depending on individual preference. It is not necessary to know the level of language skills of the person who will receive the voucher or when he/she is available as we can then organise the course according to his/her personal and professional needs. The personalised gift voucher can be delivered either in paper format (a lovely card made of handmade paper) or in digital format (to be printed directly).