YM LANGUAGE SERVICES
For fifteen years we have been offering interpreting and translation services to companies and individuals, in Italy and abroad. We also provide language courses at any level, both individual and in small groups, for adults and children.
The company
YM LANGUAGE SERVICES
is located in the town of Fabriano, in Italy, but we can also provide our interpreting services in other towns, in Italy and abroad. Thanks to advanced technologies, we can deliver our translations to clients all over the world and we also offer the possibility to follow language courses online (Skype, Hangouts).
With the aim of offering a wide range of language services and guaranteeing the highest level of accuracy and quality,
we work with professional, certified translators and proof readers who are native speakers
in the requested target language and who have a high expertise in the field.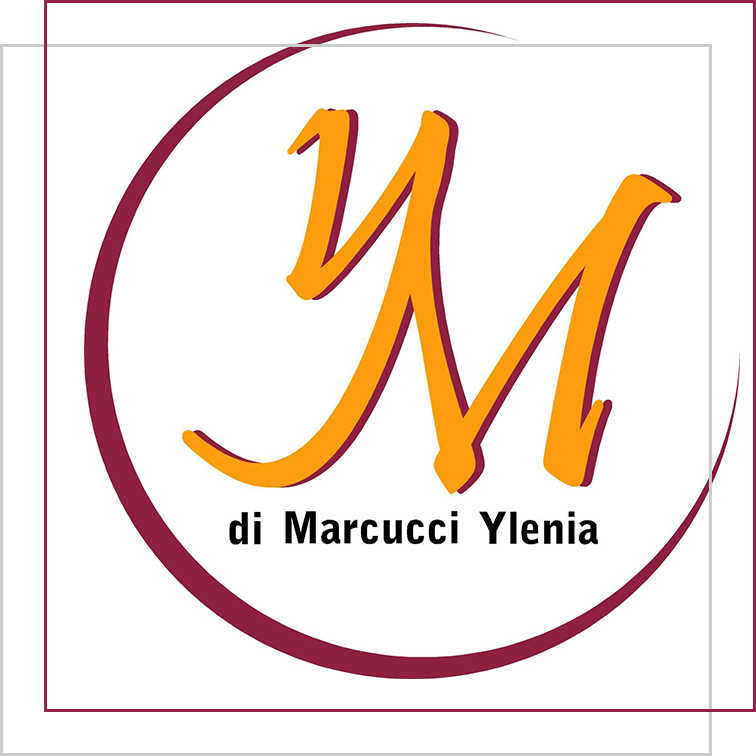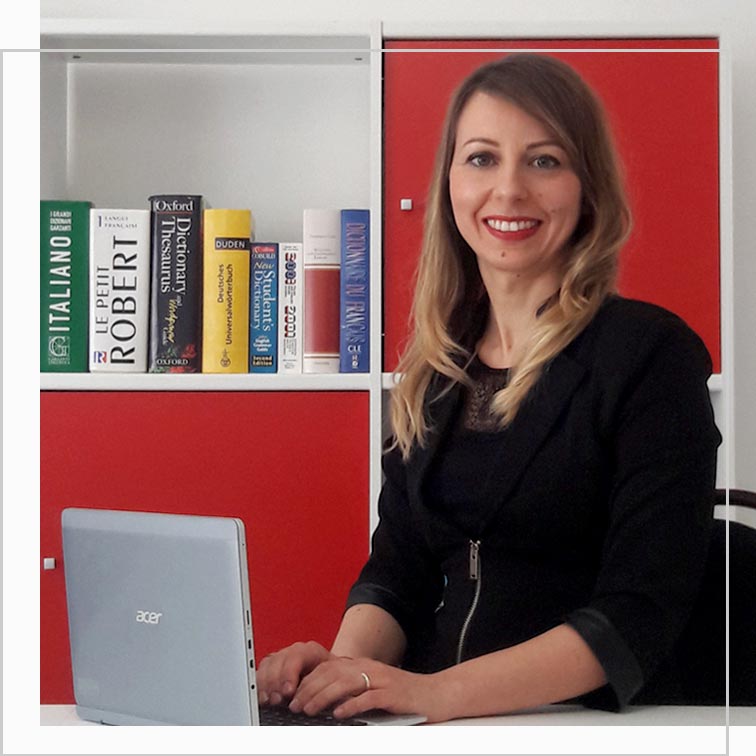 Ylenia Marcucci Faure
Ylenia Marcucci Faure, founder and managing director of YM LANGUAGE SERVICES, is an Italian native speaker, perfectly fluent in English and French and with a good knowledge of German. Ylenia has dual Italian and French citizenship.

She graduated in Conference Interpreting (MA) and in Translation and Interpreting (BA), after having studied at the Department of Interpretation and Translation (DIT, formerly SSLMIT) in Forlì - University of Bologna (Italy) and at the Faculty of Translation and Interpreting (FTI, formerly ETI) - University of Geneva (Switzerland). Ylenia also completed a course in Conference Interpreting at the Institute of Translation and Interpreting - University of Westminster (London, UK).

For academic and professional reasons, she lived abroad for more than ten years, thus having the opportunity to significantly improve the language skills she had already acquired during her university studies.
For over fifteen years she has been working as a translator, interpreter, and language coach for established companies, agencies, foundations and consulting firms both in Italy and abroad. The most prestigious assignments included participation in several major UNESCO projects.