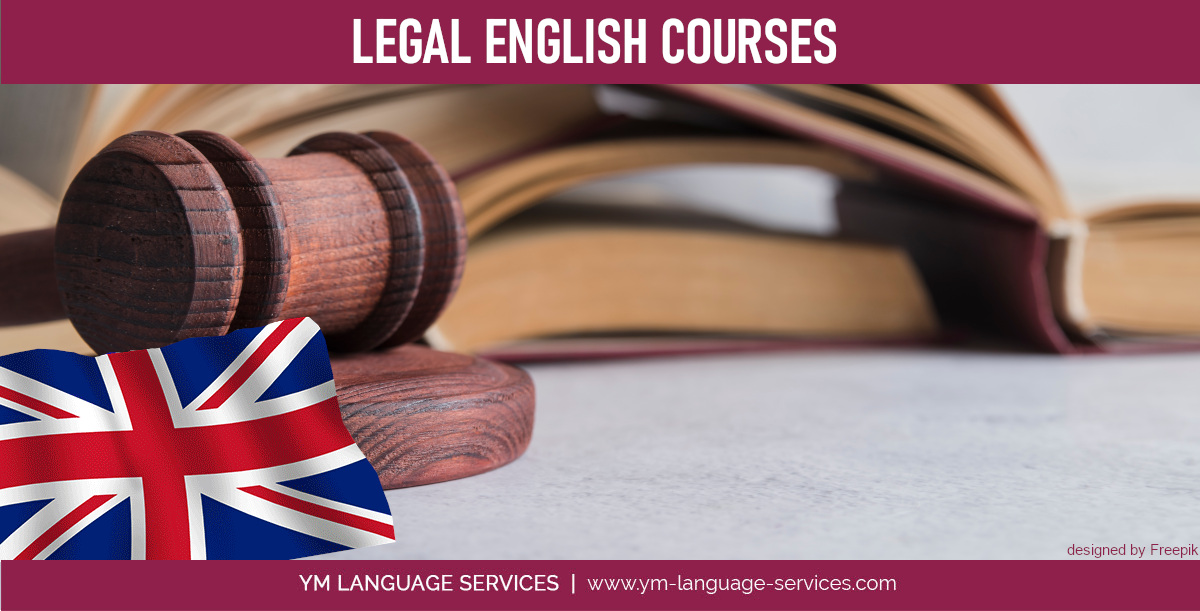 With the aim of offering our students a wider range of courses, we work in close partnership with the British Legal Centre, an international training centre based in London offering courses to practicing lawyers and law students to improve their legal skills.

The courses offered by the British Legal Centre are highly specialised and are delivered both onsite and online by professional English-speaking lawyers with an extensive experience in the legal field.

These courses are specifically designed for practicing lawyers and law students who will have the opportunity to improve their skills in a number of specific areas of legal English, acquiring both legal knowledge and specific terminology whilst considerably improving their written ability in English.

However, many courses offered by the British Legal Centre are also suitable for other professionals working in the legal field, including translators and intepreters, who wish to improve their written skills in English and become more confident in drafting important documents, whilst acquiring basic legal knowledge, so that they can express themselves in English more clearly and convincingly.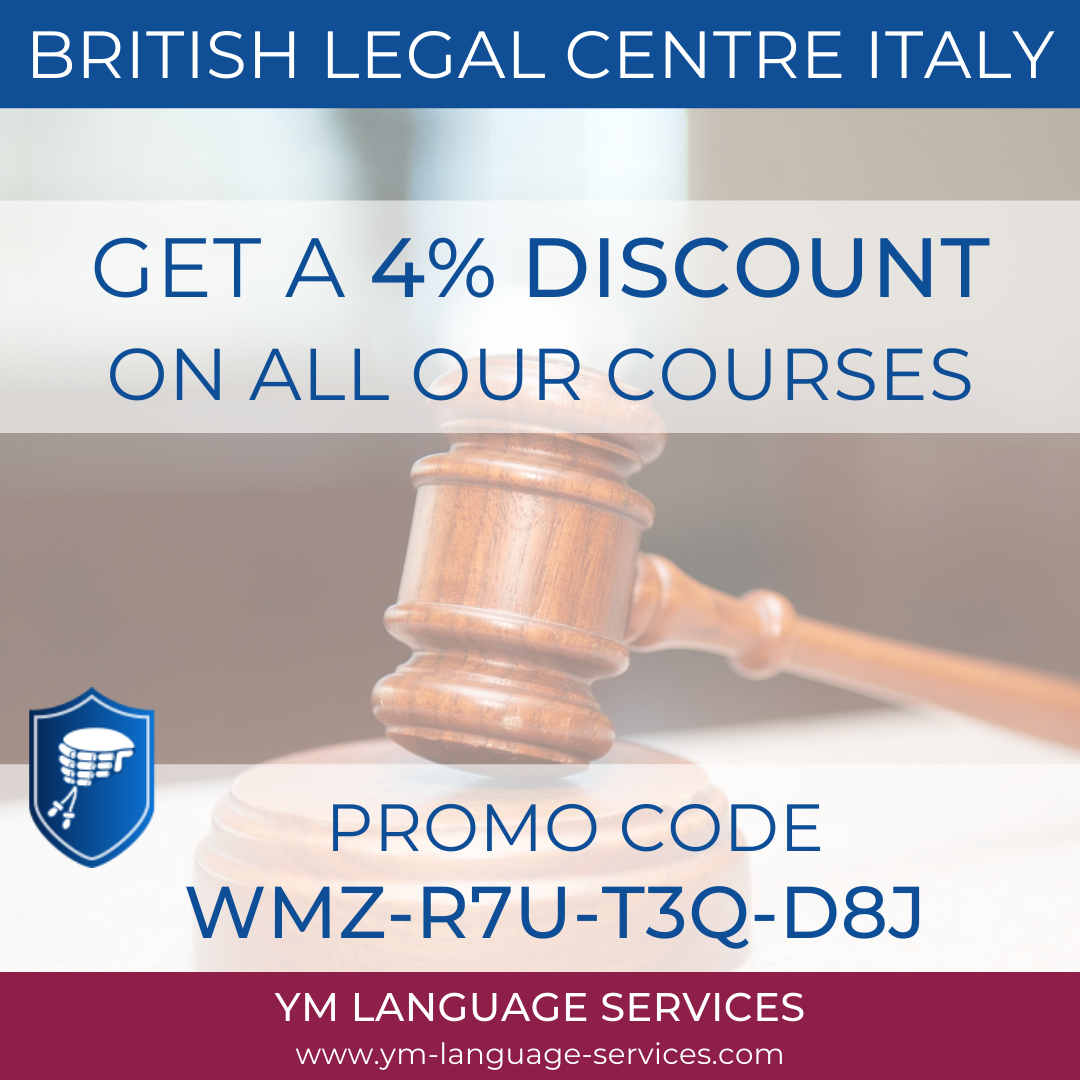 To learn more about all available courses visit the
British Legal Centre website.
You can follow all the updates on the British Legal Centre in Italy on the dedicated Instagram account
@britishlegalcentreitaly
and on the dedicated Facebook page
British Legal Centre • Italy
All courses, both onsite and online, are delivered in English, therefore a good knowledge of this language is required.
We invite you to contact us for more information and to find the solution that best suits your needs.



Founded in 2010, the aim of British Legal Centre is to be a centre of legal excellence and legal teaching by providing educational support, from practicing British lawyers, to lawyers around the World wishing to study Legal English language and essential legal skills for their professional growth.

We provide on line teaching and training as well as traditional classroom based programs. The online courses allow us to gather lawyers from different countries around the world into the same study groups to improve their legal English skills whilst receiving training in essential legal skills such as contract drafting, or writing legal arguments.

We deliver the highest quality practical law and skills teaching and training available today, by providing instruction using the most up to date technology, teaching methods and aids. We assist our students and participants to work in any legal environment and to equip them with excellent English language skills and a knowledge of British and international company, contract and commercial law.

We are also partner of the United Nations Institute for Training and Research (UNITAR). Our organisations work together to provide a wide range of legal, financial, and environmental courses covering all aspects of legal and financial matters which will result from climate change and environmental adaptation.

All participants who finish our courses will be more able, and more confident, in their skills and we will equip them with the knowledge to continue to work or study independently in the future.